Fish!!!

Go To Fizzyfishing.com for great fishing information and specials!
This is the first walleye caught on a Canadian fishing trip that I took.
This is a Northern Pike that I had mounted after the same trip!
---
MORE GIANT FISH PICTURES!!!
This is Adam, with a lunker largemouth!
I fish for these in the Florida keys. They're called dolphin.
This is Adam and I a long time ago with a stringer of Yellow Perch and one Largemouth Bass
---
I LOVE TO FISH!!!
So does my moms boyfriend. Oops, I mean fiance, they got engaged the week of Valentines day, 2004.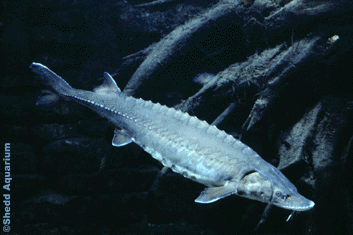 This is a picture of a Lake Sturgeon, Acipenser fulvescens, compliments of Shedd Aquarium, Chicago IL. I did an undergraduate research project on these fish. There are really quite extraordinary as far as Michigan fishes go. We caught one that was over 6 feet long and weighed over 120 pounds!
---
---